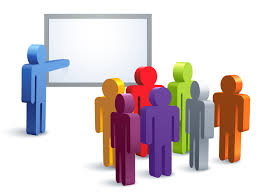 Course Overview:
Civil Development organization (CDO) and Metro Center for journalist rights and advocacy with the financial support from US consulate in Erbil is conducting a training course for minority journalists whom are based in Erbil governorate as a part of a project which consist of 5 training courses covers 5 Iraqi governorates.
The course aims to build the capacity of the participants in the field of reporting, monitoring human right violation, investigate journalism, case study, sourcing stories and minority rights according to Iraqi laws and international standards.
The course consist of 2 stages, theoretical and practical, the trainees will get the topics theoretically for 3 days and will have internship with one of media channel for 1 month then they will be a part of a network which collect the minority journalists.
Who can apply?
Youth journalist from one of the Iraqi minority and lives in Erbil.
At least has 6 months experience in journalist work.
Has published at least 2 reports or news through a formal media channel, newspaper, and digital media website.
Has commitment to attend all the days of the training and be a part of the interns program.
HOW TO REGISTER: